Michael Hofmann, PhD
---
Engineering Manager
R&D Engineer (Machine learning, computer vision)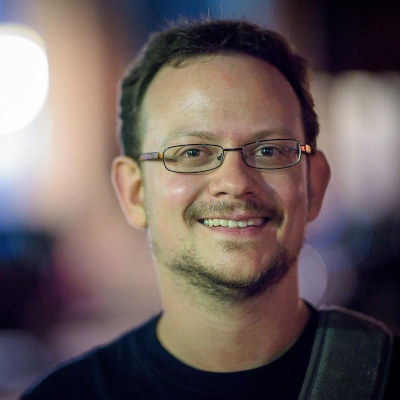 R&D Engineer with more than 8 years of industry experience.
Experience in leading, managing, and building up research & engineering teams (>30 people hired).
In-depth expertise in machine learning (deep learning) and computer vision.
PhD in computer science from the University of Amsterdam.
Excellent software engineering skills, with emphasis on modern C++ and Python.
Author and maintainer of Selene, a C++17 image representation, processing and I/O library.